Advocate for Health is Committed to Increasing the Odds of Survival During a Sudden Cardiac Arrest.
Advocates For Health believes in making AEDs more accessible to the public 24/7.  One of our goals is identify areas where public access to an AED would be beneficial. Often times AEDs are locked or not available to the public. By placing an AED in a Smart Monitored Cabinet, it can be available in the event of an emergency by a bystander until medical help arrives. Statistics show that early intervention with CPR and the use of an AED during a Sudden Cardiac Arrest is critical in survival rates. Our mission is to provide public access to AEDs and also to inform communities of their importance.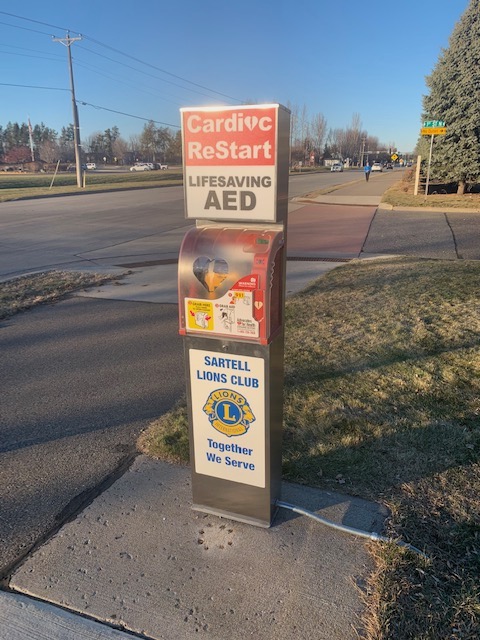 Our team will work together to collaborate with your community leaders to develop an action plan that is unique to your community.  Our experience in placing lifesaving AED's (defibrillators) will allow us to provide guidance on how to achieve optimal access to AEDs in outdoor public places.
Our vision is that…We are working to increase the odds of survival from Sudden Cardiac Arrest. 
By placing these AEDs in outdoor Smart Monitored cabinets

Training community members on how to perform CPR and use an AED

Assisting the local emergency services to have a map of all existing AEDs

All of our AEDS are registered with State and National Registries and Pulse Point. 
Advocates For Health is a certified 501(c)(3) Non Profit Organization
Your donations go directly to supporting the Mission and Vision of helping communities bring AED Smart Cabinets into their communities. 
Featured Installation: Calvary Hill Pickle Ball Courts St. Cloud MN